D.A. Not Ready to Rule On Mel or Oksana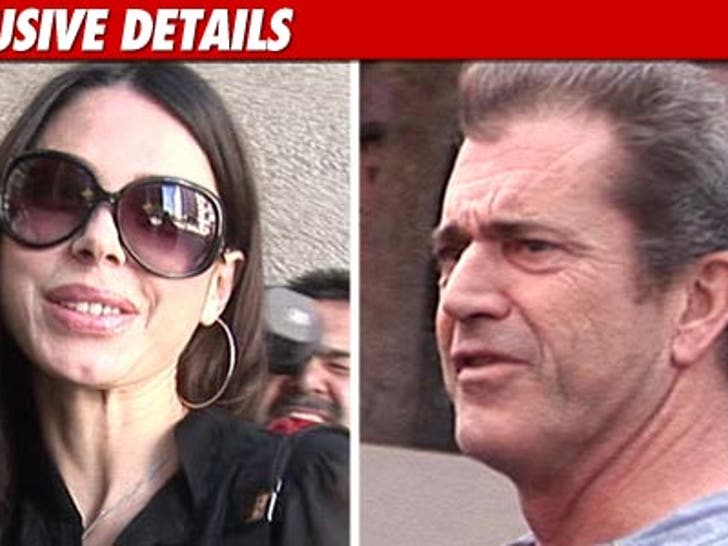 The L.A. County D.A. will not make a quick decision on whether to charge Mel Gibson and/or Oksana Grigorieva with a crime, at least not this week ... sources connected with the D.A. tell TMZ.
TMZ broke the story ... on Wednesday the L..A. County Sheriff's Dept. turned over it's report on the Oksana Grigorieva extortion investigation.
Sources tell us the Sheriff's report is exhaustive and complicated and will take time to digest.
The D.A. has said ... they will make a decision on whether to file criminal charges as a package.
We're told the decision absolutely will not be made this week.