'Bev Hills Housewives' -- Gunning for Auto Queen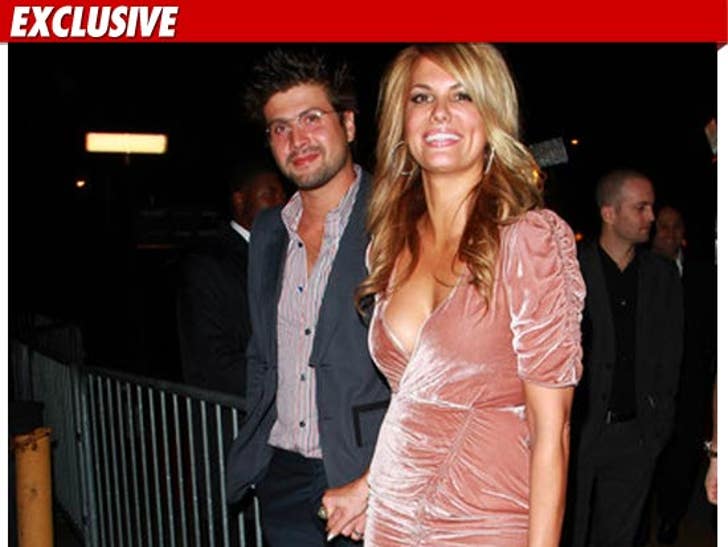 Another super-rich woman has met with "Real Housewives of Beverly Hills" producers about joining the cast for Season 2 -- and this one already has a TV show on the air ... TMZ has learned.
Sources close to production tell TMZ ... Courtney Hansen -- the host of "Powerblock" on Spike TV -- is in talks to join the Bravo reality show. Hansen is the daughter of a racecar driver and she's known in the racing world for being an expert in all things automotive.
Hansen is married to pharmaceutical tycoon Ilya Sapritsky ... but more importantly, she was voted one of FHM's 100 sexiest women in 2005.
As we previously reported, Kim Richards and Camille Grammer may not return to "Bev. Hills" next season ... and producers are on the hunt for the right women to fill their stilettos.
Bravo declined to comment on the situation.