TMZ Live -- Lindsay Lohan's Arraignment!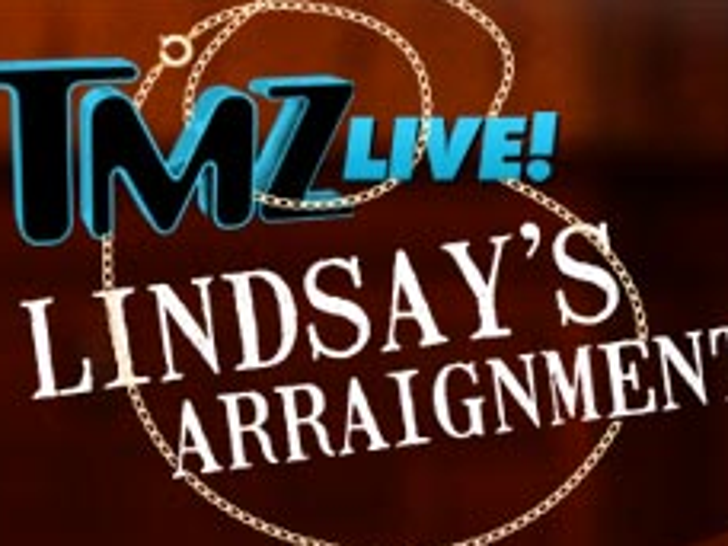 (0:00) And we're off! Harvey and Jason break down Lindsay's felony grand theft case from start to finish.
(5:50) Lindsay's big arrival ... in that sexy, tight white dress.
(21:00) Anna gives us her opinion on Lindsay's court-inappropriate, "tacky" outfit.
(25:00) Twitter questions and comments from our viewers.
(26:40) Time for Lindsay's close-up ... and she's definitely too hot for a hearing.
(51:50) The hearing begins!!! And Lindsay pleads not guilty as expected.
(53:00) prosecutor Danette Meyers asks that Lindsay's probation be revoked.
(54:20) It's Judge Schwartz's turn ... and rips Lindsay a new one. He then issues warning #1: If she messes up again, he'll lock her up with NO BAIL. Then warning #2: "DON'T PUSH YOUR LUCK."
(59:30) We replay the hearing ... and Harvey and Jason walk us through it.
(1:05:30) In closing ... the Lindsay Lohan/Sharon Stone side-by-side.