'Justified' Stunt Woman -- Breathing On Her Own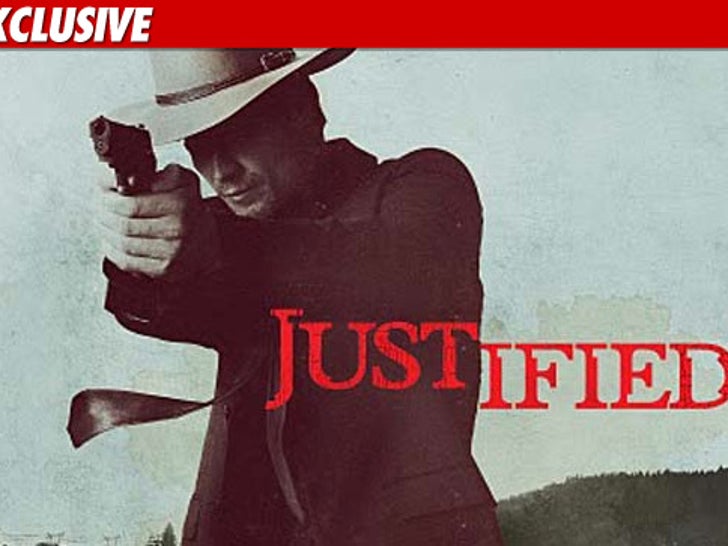 A stunt woman for the show "Justified" is making HUGE progress after an accident on-set left her in critical condition -- TMZ has learned doctors have removed her ventilator and she's breathing on her own.
Sources connected with "Justified" tell us the 30-year-old woman -- who suffered severe head trauma during a "low speed" collision with a vehicle -- is also regaining the ability to move on her own.
We're told the woman has begun to talk again as well.
As for the show -- we're told production on "Justified" has resumed.