Kelsey Grammer -- Officially Divorced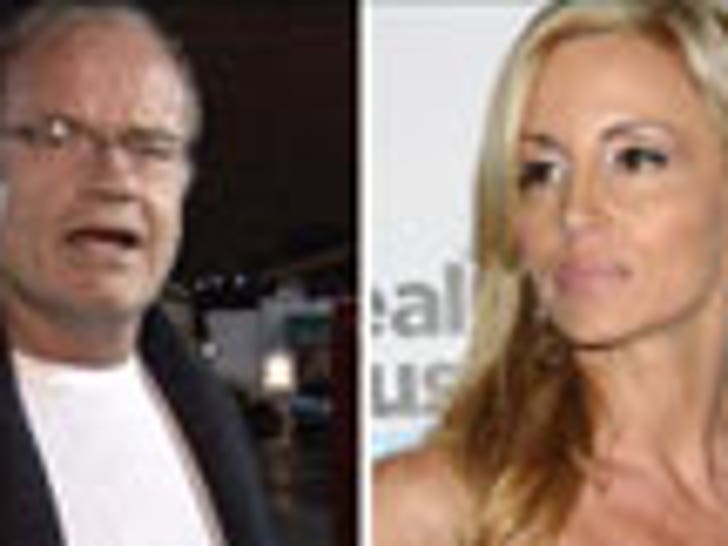 This is usually the time when we say "Kelsey Grammer ... officially single" -- but since he's planning on marrying his new girlfriend by the end of the month ... it's just a quick time-out.
TMZ has learned Kelsey and Camille Grammer's divorce was finalized moments ago -- after a judge in L.A. County Superior Court signed the divorce decree.
As we previously reported, Kelsey wanted a quickie divorce so he could marry his girlfriend Kayte Walsh. We're told Kelsey and Camille will work out their property settlement issues at a later date.
In order to get the divorce, Kelsey had to post $2.3 million, which protects Camille's pension rights against any new spouse.
UPDATE: Camille just said, "I have a great many mixed feelings about today -- I'm sad for what was, yet excited about the road ahead." She adds, "What I most hope is that Kelsey and I can improve our communications and truly co-parent our two wonderful children, and I wish Kelsey and Kayte love and happiness in their new marriage."