Kelsey and Camille Will Divorce Today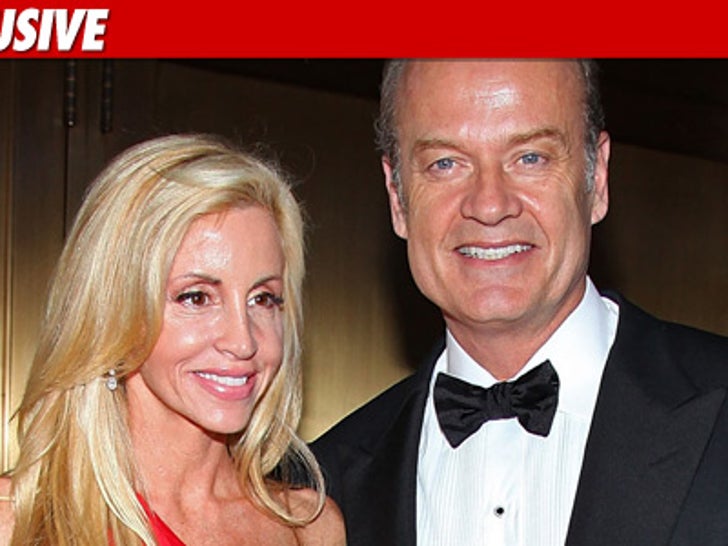 Kelsey Grammer and Camille Grammer will be divorced Thursday ... sources connected with the case tell TMZ.
As TMZ first reported, Kelsey's lawyer asked the judge to grant an immediate divorce decree, leaving the property settlement issues for a later date. The judge did not issue a divorce decree at a hearing last week because certain issues had not been resolved.
But we've learned lawyers for both Kelsey and Camille have now agreed on all the prerequisites for an immediate divorce, and the judge will issue the decree today.
The divorce decree will allow Kelsey to marry his girlfriend Kayte Walsh according to plan -- by the end of this month.