Barbra Streisand -- I Didn't Mean to Diss 'Glee'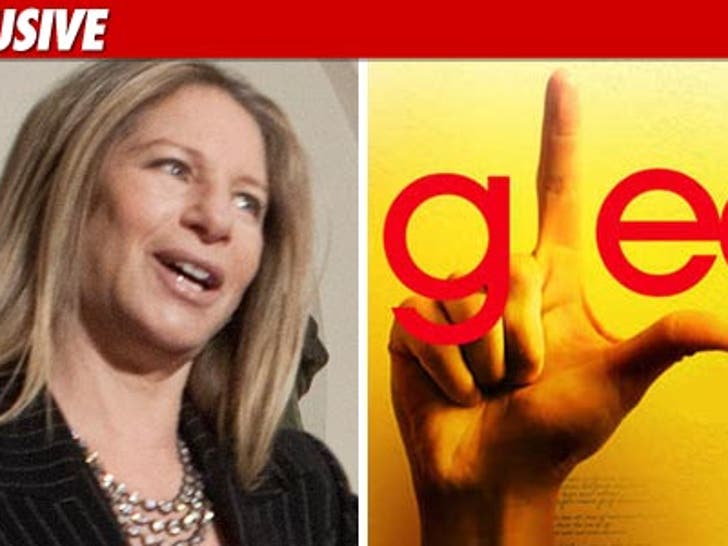 Barbra Streisand says she misspoke when she said would never appear on "Glee" -- when the reality is she's really just too busy to do it.
Babs was honored Friday night at the Grammy's MusiCares event, during which she was asked if she would ever do "Glee" -- her answer was, "Not if I can help it." Ouch!
Streisand tells TMZ she didn't mean it the way it sounded, telling us, "When asked if I would ever appear on 'Glee,' I should have said, 'Younever know.' It was wrong to say, 'Not if I can help it.'
She went on to clarify, "What I meantwas that I've been overwhelmed preparing for my performance onMusiCares, the Grammys, recording a new album, and starting a newmovie. So I couldn't take on any more work, and besides that, I wasn'tasked."
So you're saying there's a chance ...