Vince Neil Checks Into Jail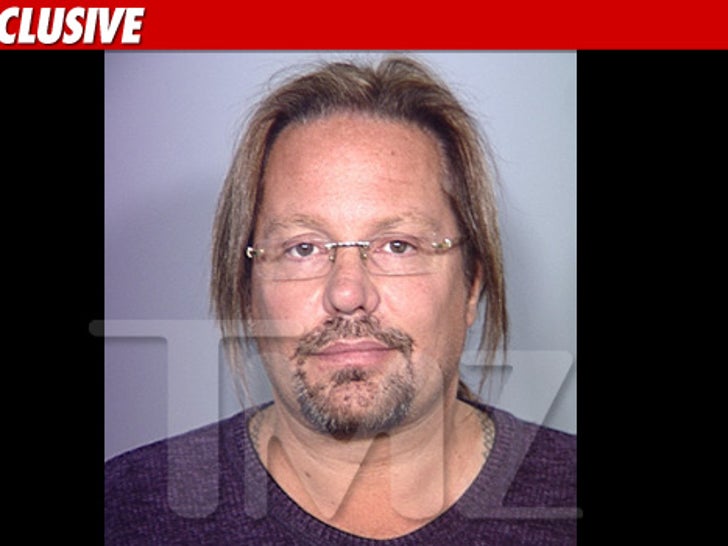 Vince Neil just checked himself into Clark County Detention Center to begin serving his two-week sentence for DUI -- and TMZ has his mug shot.
The Motley Crue frontman sported spectacles for the mug shot.
Neil pled guilty on January 26. He was busted last June in Las Vegas with a blood alcohol level nearly three times the legal limit.
Neil will serve his two weeks behind bars, then do 15 days of house arrest.