Charlie Sheen Controls the Fate of 'Men'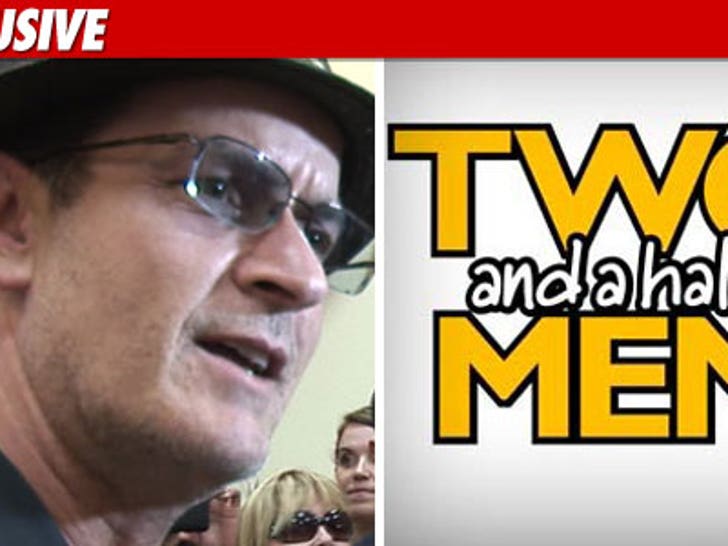 If Charlie Sheen leaves "Two and a Half Men" ... the show is over ... this according to sources connected to the production.
Our sources say if Charlie doesn't come back, his role will absolutely not be re-cast and Warner Bros. would end production immediately.
As TMZ has been reporting, there's a lot of conflict between Charlie on the one side and Warner Bros., CBS and creator Chuck Lorre on the other.
Charlie says he wants to return to work but is beyond pissed that Warner Bros. has 86'd 4 of the last 8 scheduled episodes this season.
Everyone is braced for the worst, but so far, the show is scheduled to return to production on February 28.