AnnaLynne McCord Sued for Rear-End Destruction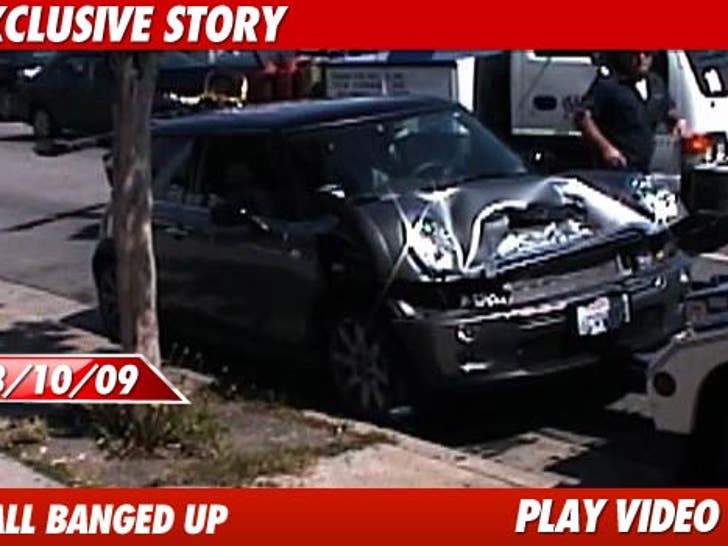 AnnaLynne McCord just got sued for allegedly smashing a Mini-Cooper into the back of another car on the streets of L.A. nearly 2 years ago ... TMZ has learned.
The other driver involved in the accident claims he was severely injured in the wreck -- and eventually needed surgery to fix his neck, back and shoulder.
According to the lawsuit filed in L.A. County Superior Court by attorney Michael Marzban -- the other driver is suing for unspecified damages ... including wage loss and medical expenses.
So far, no comment from the McCord camp.