Ivanka Trump's Alleged Stalker -- I Should Be FAMOUS!
Ivanka Trump's Alleged Stalker
I Should Be FAMOUS!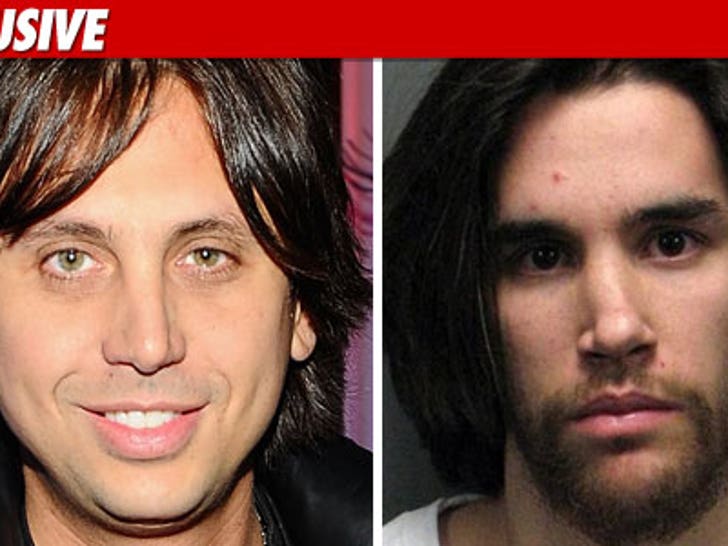 The man arrested for stalking Donald Trump's daughter thinks he has what it takes to become a CELEBRITY -- and TMZ has learned he's reached out to a REALITY STAR for help with his image.
28-year-old Justin Massler (left) -- who was popped in Reno last year for cyber-stalking Ivanka Trump -- fired off an email last Friday to "The Spin Crowd" star Jonathan Cheban (right) ... a real-life public relations guru.
In the letter, Massler explains he's suffering from an "emergency P.R. situation" ... because he's missed multiple court dates and has become a "straight up fugitive from the law."
Massler writes, "I'm partially worried about jail, but the real thing I'm concerned about is my reputation."
During the rambling letter, Massler begs Cheban to take him on as a client ... insisting that turning a "celebrity stalker" into an actual celebrity would be great for Cheban's reputation.
Massler states -- "You'd be like the Jesus of spin."
Unfortunately for Massler, we're told Cheban will not take him on as a client.
UPDATE: Massler was arrested in L.A. last weekend and is currently being held in an L.A. jail.