Megan Mullally Accused of $15,000 Mercedes Crushing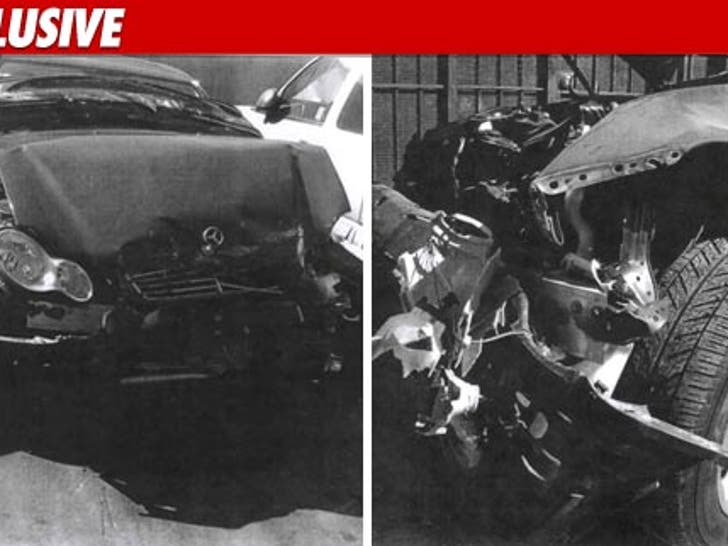 Megan Mullally is being sued for allegedly running a red light and wrecking some woman's Mercedes back in 2009 -- but the ex-"Will & Grace" star insists she's innocent ... TMZ has learned.
According to the legal docs filed in L.A. County Superior Court, both Megan and the other driver -- a lady named Wendy Kim -- sustained minor injuries during the crash ... but Wendy claims her Mercedes incurred most of the damage ... nearly $15,000 worth.
Now, Wendy's going after Megan in court -- demanding the actress cough up money to cover her repairs ... but so far, Megan has refused.
According to Megan, she doesn't owe squat -- claiming the light was yellow when she entered the intersection ... and Wendy's own "negligence" led to the collision.
The next hearing is scheduled for April.