The RIDICULOUS House That Jeter Built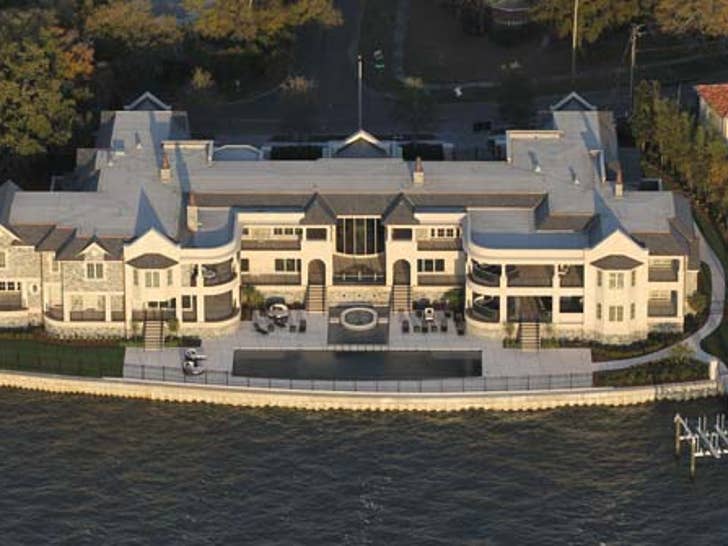 Derek Jeter dropped $7 million just for the land to build a nearly 31,000 square foot waterfront mega-home in Tampa ... and it's unbelievable.
The recently completed estate features two 3-car garages, a swimming pool, a billiards room, a memorabilia room, 9 bathrooms and 7 bedrooms for Jeter and girlfriend Minka Kelly to use at their discretion.
Welcome to St. Jetersburg!