Deena from 'Jersey Shore' -- Making Her Mark
Deena from 'Jersey Shore'
Making Her Mark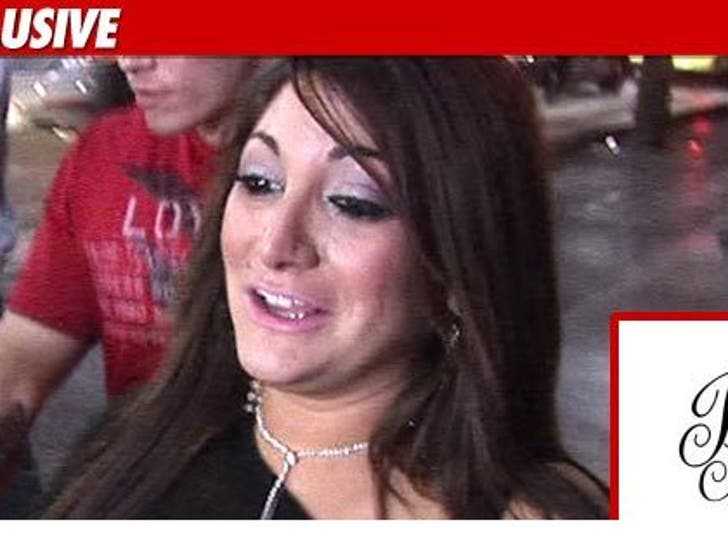 She doesn't have a catchy nickname or any discernible talent, but that's not stopping "Jersey Shore" cast member Deena Nicole Cortese from positioning herself to make a little dough off her newfound fame.
TMZ has learned Deena has applied for a trademark on the name "Deena Nicole" -- and the logo shown above -- under the category of wearable garments and clothing (such as shirts, pants, hats, lingerie and outerwear).
We're told Deena doesn't have any specific deals lined up, but is just trying to be smart by securing the trademark now ... just in case.
For once it seems Snooki and Jwoww have set a good example.