Sammi -- 'Disgusted' with Herself for Punching Ronnie
Sammi
'Disgusted' with Herself for Punching Ronnie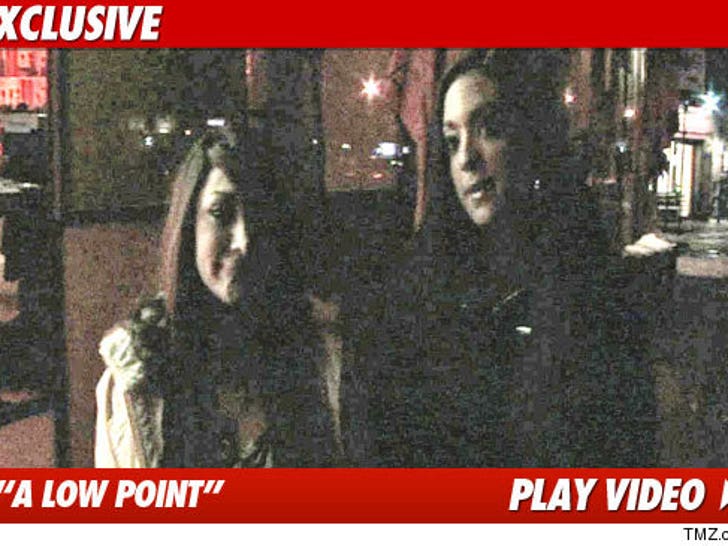 Sammi from "Jersey Shore" says she's "appalled and disgusted" at herself for punching Ronnie in the face on last week's episode ... adding the whole thing was a "low point" in her life.
Sammi issued the mea culpa last night in NYC with "Jersey" co-star Deena -- telling us, "Violence is not the answer."
As we first reported, Seaside Police don't plan to investigate the incident ... at least until Ronnie presses charges -- and it doesn't look like that's gonna happen.