Mel Gibson's Arresting Cop Wins Court Victory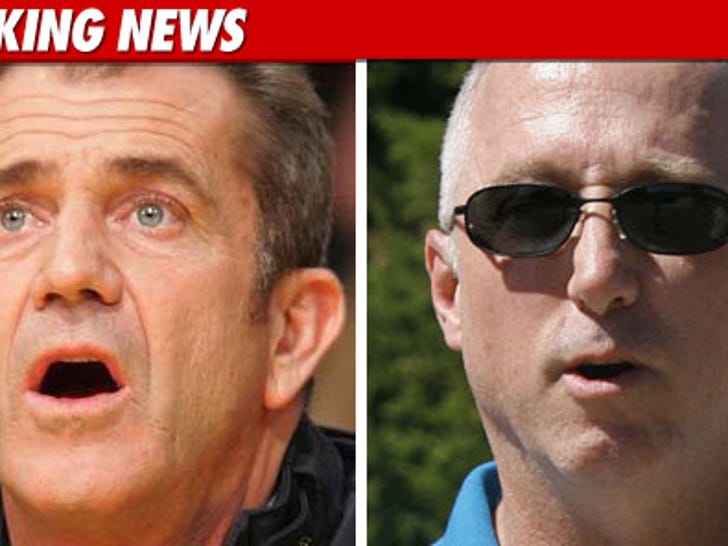 The L.A. County Deputy Sheriff who arrested Mel Gibson in 2006 for DUI will be allowed to take his Department to trial, on grounds it retaliated against him after Mel's anti-Semitic rant appeared on TMZ.
A judge just rejected L.A. County's motion to dismiss James Mee's lawsuit, on grounds he waited too long to file it.
Mee was ordered by his superiors to remove 4 pages of his original report, which detailed Mel's diatribe against Jews, including, "The Jews are responsible for all the wars in the world." The Sheriff tried covering up Mel's behavior, claiming the DUI arrest was executed "without incident."
The L.A. County Sheriff and other officials believe Mee leaked the document to TMZ.
After TMZ obtained the 4-pages and published them, Mee, who is Jewish, claims his superiors went after him with a vengeance, getting search warrants, passing him over for promotion and allegedly harassing him.
Mee claims in his lawsuit the Sheriff's Department is discriminating against him because he's Jewish. Now a jury will decide if he's right.