Supermodel Irina Shayk -- She's Got (Hairy) Legs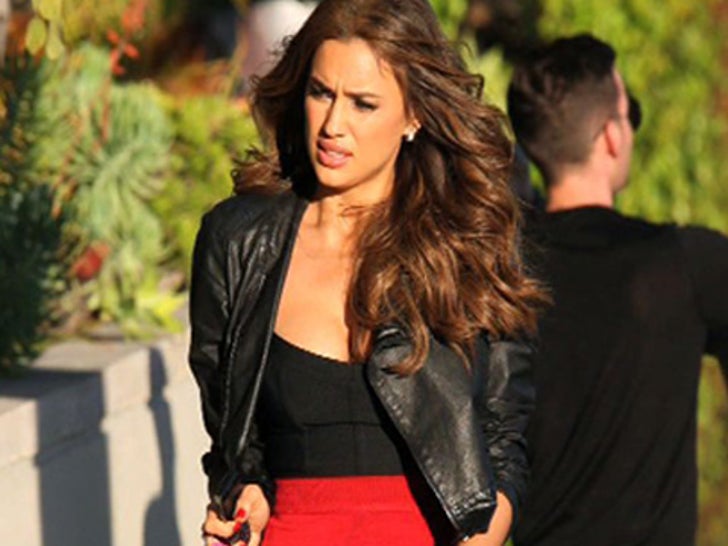 S.I. cover model Irina Shayk must've left her Lady Bic in Russia ... because her legs are hairier than her BF Cristiano Ronaldo's ENTIRE BODY! Not that anyone's kicking her out of bed for it...
Check out TMZ on TV -- click here to see your local listings!