MJ Music Video Chicks -- Pretty Young Things!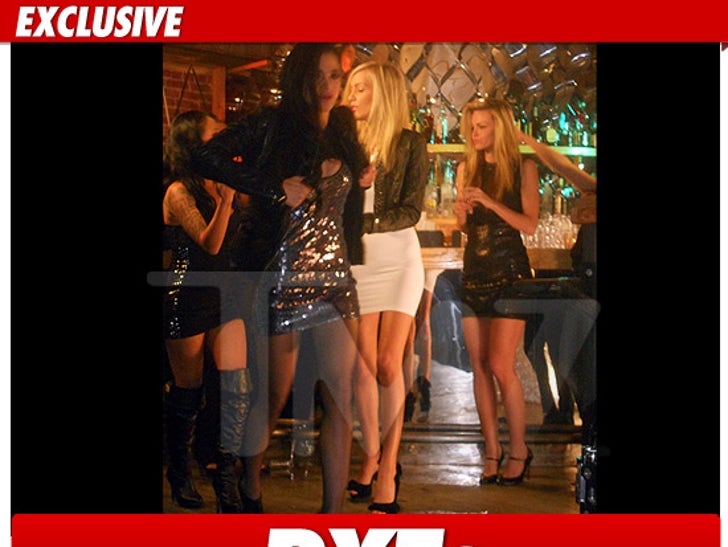 Even from the grave, Michael Jackson can still pull a crowd of hot chicks -- like the ones who squeezed into some very short skirts for an MJ music video shoot in Hollywood this week.
TMZ obtained some photos from the set of the "Hollywood Tonight" video shot inside Colony nightclub.
As we previously reported, the ladies joined up with a bunch of other dancers to perform a routine on Hollywood Blvd. a few nights ago ... if you haven't checked it out by now, click here.