Michael Jackson Blamed for Botching Lawsuit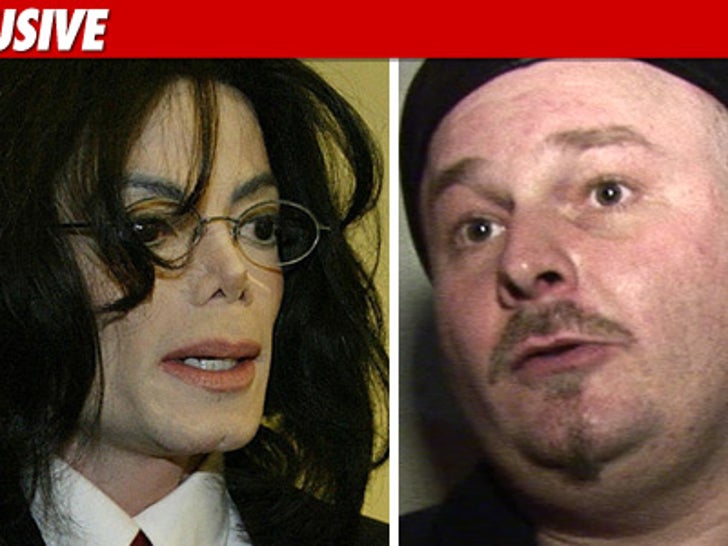 Katherine Jackson's business partner wants the MJ Estate off his back in a legal war over MJ merchandise ... claiming Michael himself picked the same fight when he was alive ... until he realized he couldn't win.
Long story short -- the Estate wants Howard Mann to stop using MJ's name and image to hock various websites, books, and other products. Problem is, according to Mann, this is the exact same lawsuit that Michael pursued back in 2004 ... only to "abandon" the legal fight in 2006.
Mann claims ... because Michael bailed on the case, and a judgment was issued against the singer, he lost the legal right to stop Mann's company from using his image to sell merchandise.
Mann claims the the Estate shouldn't get a second bite of the apple ... by being allowed to sue for the same claims in 2011.
Now, the case is in the hands of a federal judge -- who will decide to either green light the case ... or shut it down.