Vince Neil -- Released from Jail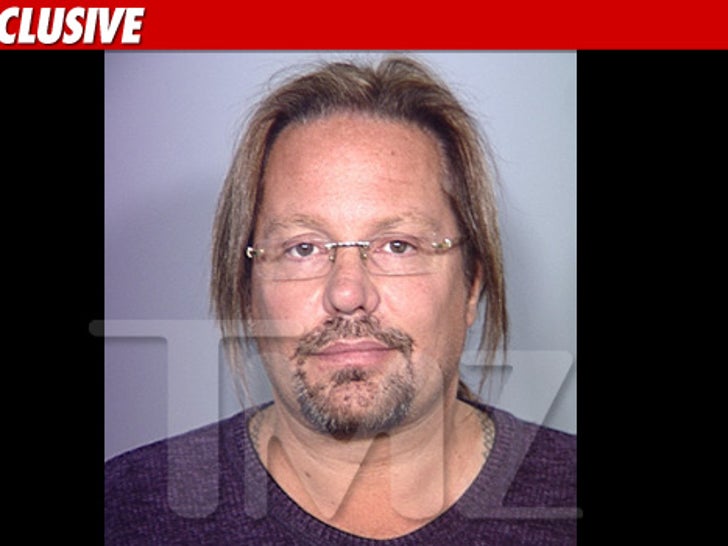 Vince Neil has checked out of the Clark County Detention Center after serving a 10-day sentence for DUI ... TMZ has learned.
Neil was busted last June in Las Vegas with a blood alcohol level nearly three times the legal limit. He pled guilty back on January 16.
He's now set to begin 20 days under house arrest.