Charlie Sheen to Give First TV Interview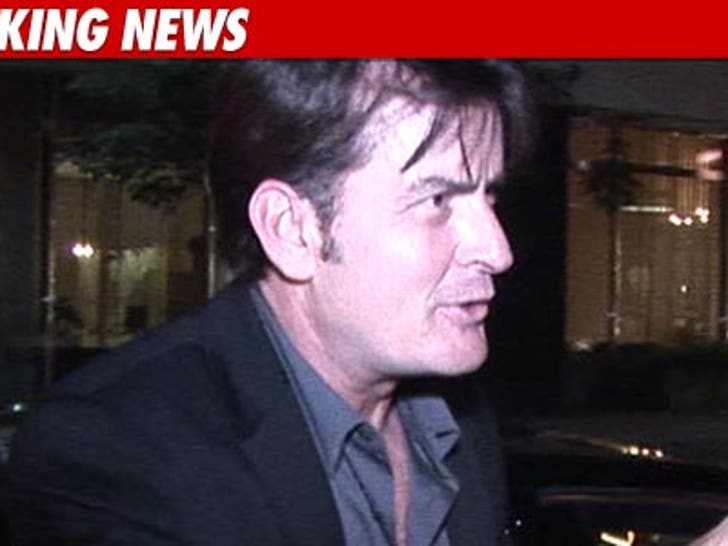 Charlie Sheen will be sitting down for an interview with ABC that is set to air next week.
Charlie will be talking to ABC News' Andrea Canning during a special one-hour edition of "20/20" on Tuesday at 10:00 PM ET.
This is why the five-second delay button was invented.