'NJ Housewives' Involved In CRAZY Bar Attack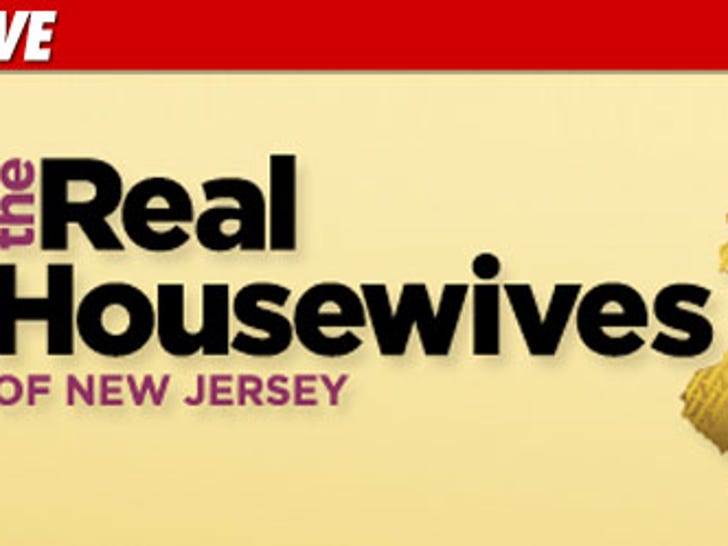 Multiple cast members on "The Real Housewives of New Jersey" were involved in a bar fight at a Hard Rock Hotel in the Dominican Republic this week ... TMZ has learned.
Sources involved in the situation tell us ... a couple of castmembers were hanging out at a bar inside the Hard Rock around 1:00 AM Wednesday morning when they got into a heated argument with a male patron.
We're told someone involved in the argument grabbed a drinking glass and smashed it over the man's head ... and the guy was hurt so badly, he needed immediate medical attention.
So far, it's unclear which cast members were involved in the fight -- but we're told Teresa and Caroline had been spotted at the Hard Rock that night.
A rep from Bravo had no comment on the situation.