Lisa Vanderpump Car Accident -- 'He Attacked Me!'
'Real Housewives' Car Acciden
He Attacked Me!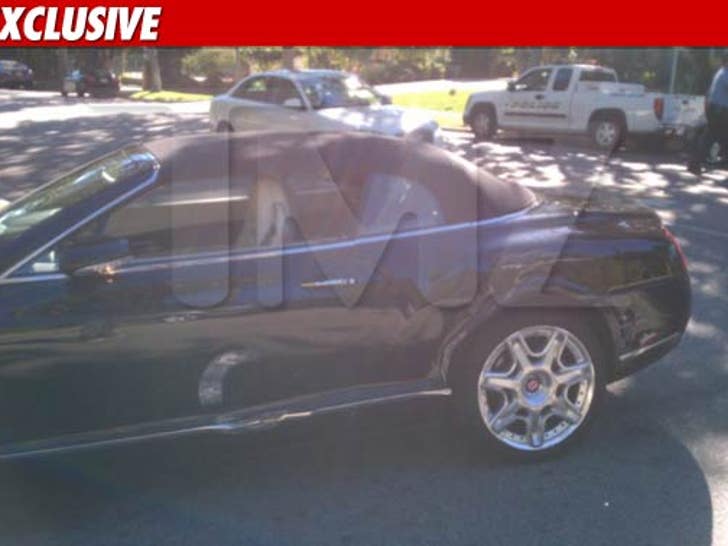 "Real Housewives of Beverly Hills" star Lisa Vanderpump tells TMZ she just got attacked by a lumber truck driver in Beverly Hills.
Lisa tells TMZ ... she was driving on Benedict Canyon Drive when some lumber from the truck in front of her fell off. Lisa tried to avoid the wood by attempting to quickly pass the truck, but she says the truck driver intentionally tried squeezing her to the curb.
Lisa says the truck actually attached to her Bentley, causing "serious damage."
And Lisa tells us, "I'm not feeling so good. I'm going to see a doctor."
Lisa's "Real Housewives" co-star Kyle Richards showed up at the scene to help.
She says she's not going to file a police report.
After the accident, Lisa's husband Ken Todd told us some great news ... their dog Jiggy wasn't involved in the crash.