Sheen's Lawyer: Warner Bros. Hypocritical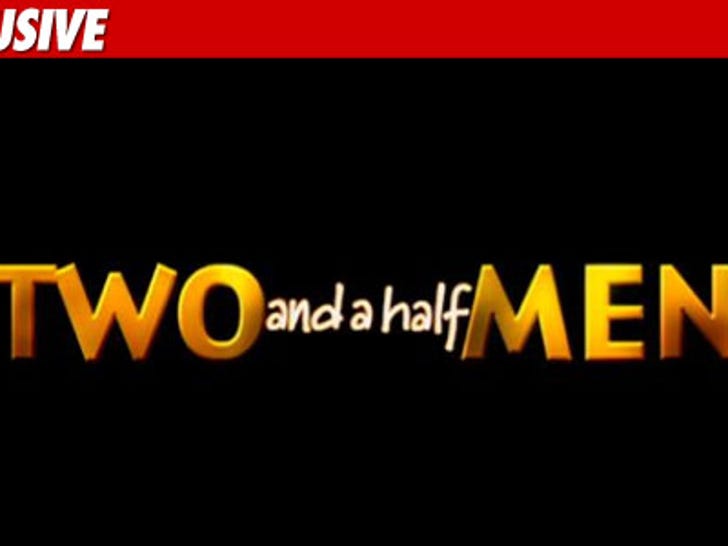 Charlie Sheen's lawyer tells TMZ ... Warner Bros. is two-faced about "Two and a Half Men" and he's getting ready to pursue legal action.
TMZ broke the story ... legal pit bull Marty Singer fired off a demand letter to Warner Bros. and CBS, demanding that Charlie be paid for the remaining episodes that were canceled this season ... or else.
Singer claims it's ridiculous to think Warner Bros. axed the episodes because of Charlie's behavior. Singer says, "Warner Bros. had no problem last year when it looked like Charlie might plead guilty to a felony," referring to the domestic violence case in Aspen involving Brooke Mueller.
Singer adds, "Warner Bros. made it clear they wanted Charlie back for two more years, even with the prospect that he could go to jail. They made a deal with him while the charges were pending."
Singer goes on, "But now that Charlie made some disparaging comments about the show runner who had refused to work ... they made a decision not to proceed with the show this year. It's outrageous."
Singer believes Warner Bros. is cow-towing to Lorre because he produces lots of shows for them.
And Singer says, If Warner Bros. doesn't pay Charlie, "we're going to pursue all legal options."
Warner Bros. had no comment.