Brooke to Charlie: You're In Contempt!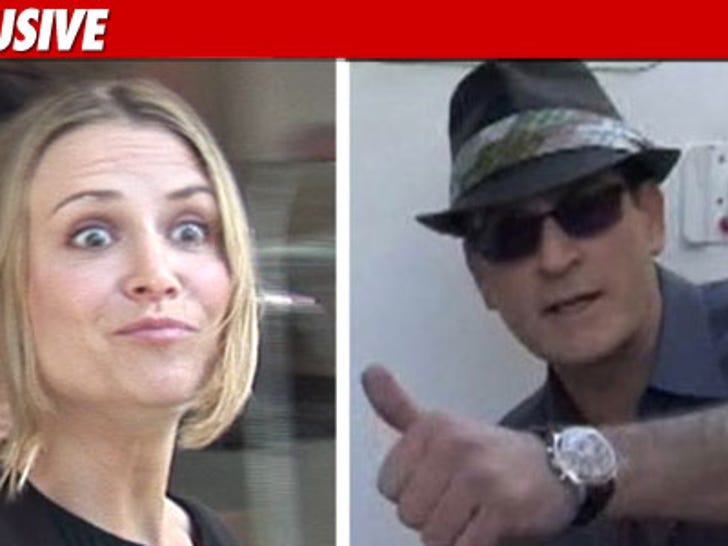 Brooke Mueller will ask a judge to hold Charlie Sheen in contempt of court for blabbing about her alleged drug use ... TMZ has learned.
Sources connected with Brooke claim Charlie has squarely violated the divorce settlement he signed, which provides in part, "Charlie agrees to not disclose to any media sources personal information relating to Brooke's alleged drug usage."
Charlie has told TMZ, NBC and others that Brooke has been doing drugs.
We're told Brooke's lawyers will go back to the family law judge and ask that Charlie be slapped with contempt.
If the judge finds Charlie in contempt, worst case scenario, he could be sentenced to 6 months in jail.