Charlie Sheen -- Frantic to Find His Kids
Charlie Sheen
Frantic to Find His Kids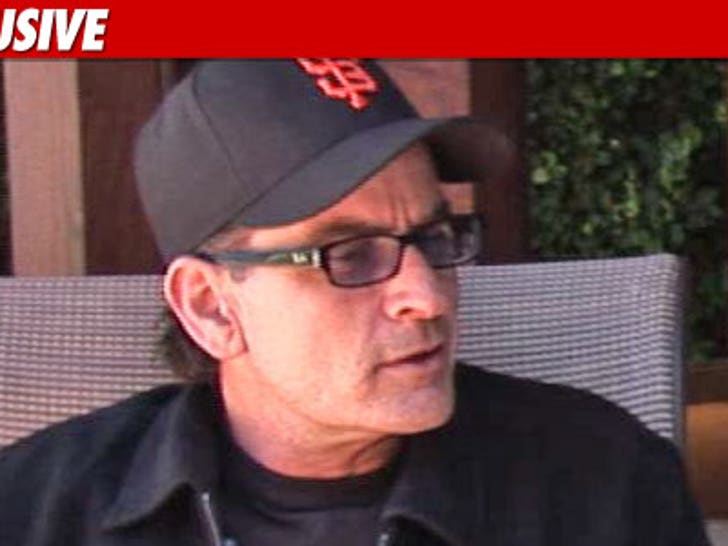 Charlie Sheen does not know where his twins were taken last night, and he tells TMZ, "I'm going crazy. I have to find my children."
Charlie's kids were taken from his home last night after Brooke Mueller obtained a court order which temporarily stripped Charlie of any custodial rights.
Charlie sent a nanny over to Brooke's home in the Los Feliz area of L.A., to check on the kids, but no one was there.
Charlie believes Brooke is on crack cocaine and feels she's a danger to the twins.
Charlie tells us he's trying to reach out to Brooke to settle things rather than fight it out in court, but so far he hasn't heard from anyone. And it's complicated by the fact that there's an order prohibiting Charlie from having any contact with Brooke.