Mel Gibson -- Guatemala-Bound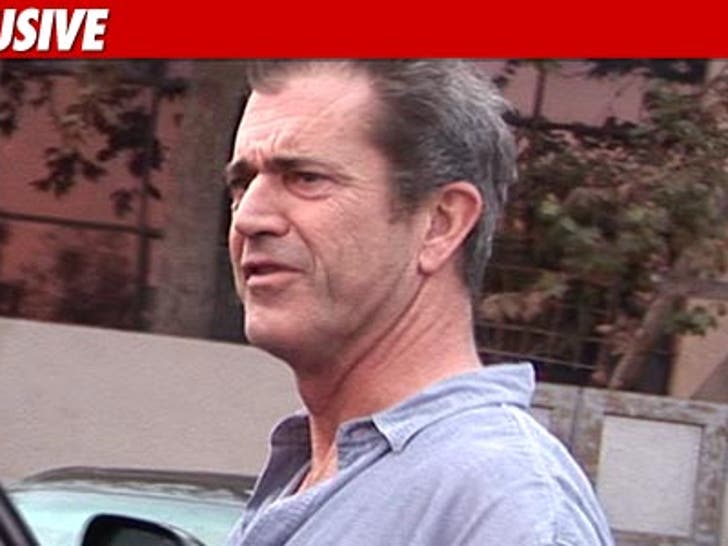 Mel Gibson is leaving for Guatemala tomorrow on a long-planned charity trip, and it looks like he'll be out of the country when the D.A. charges him with misdemeanor domestic violence.
Sources tell TMZ ... the purpose of the trip is associated with the campaign to save the rain forest in the country. Mel made the commitment to go several months ago.
As we have already reported, the D.A. will charge Mel with domestic violence, and a spokesperson for the office says the decision will likely come this week -- while District Attorney Steve Cooley is on vacation.
So it looks like Mel will not be in the U.S. when he's charged.