911 Call for Bai Ling at 'Celebrity Rehab'
911 Call for Bai Ling
At 'Celebrity Rehab'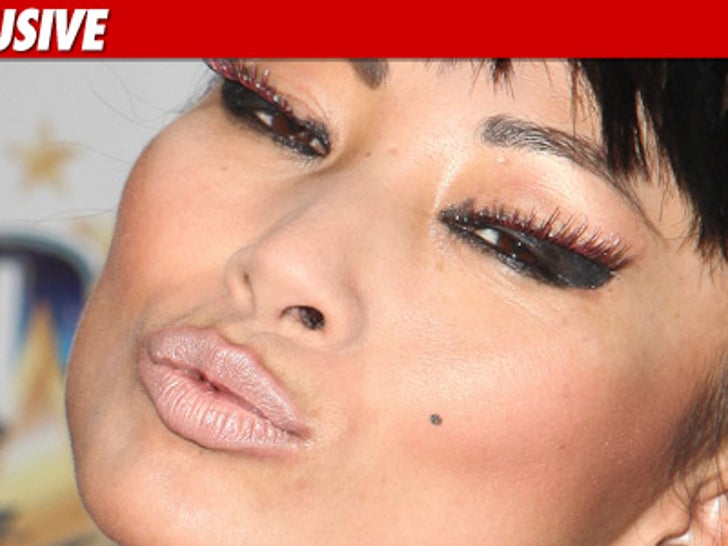 Bai Ling's mysterious trip to the roof of Dr. Drew's recovery center led to a 911 call to the facility this evening ... TMZ has learned.
Law enforcement sources tell us the call came in to Pasadena PD around 5:30PM ... Bai Ling was on the roof and there was concern for her safety.
Bai Ling is on the new season of "Celebrity Rehab" ... which, coincidentally, is just starting to shoot.
Before officers could respond ... we're told Bai came in from the roof -- and since there were medical professionals there to handle the situation there was no need for the police.
As for whether Bai was in danger -- multiple sources at the center tell us they were unaware of any emergency.