'You're Cut Off' Star SHOCKED By DUI Sentence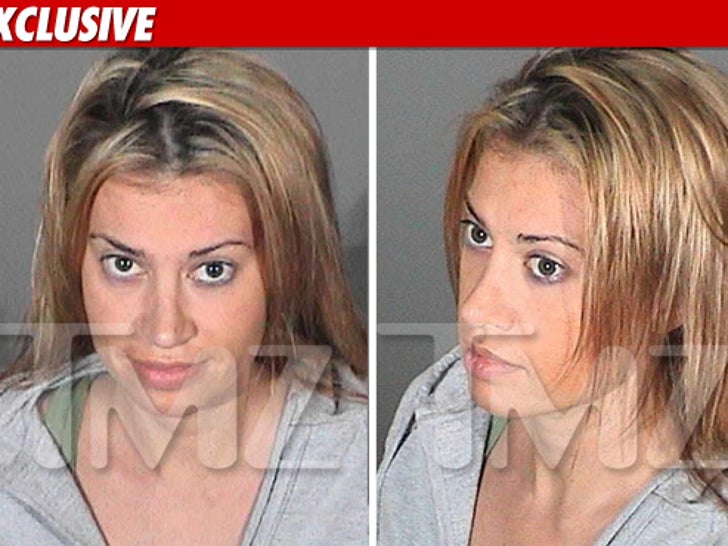 "You're Cut Off" bad girl Jennifer Jowett just copped a plea in her DUI case and WON'T have to go to jail -- but the VH1 star isn't happy that she's being punished at all.
Jowett pled no contest to driving drunk in West Hollywood back in January -- on the night her show premiered.
TMZ has learned Jowett was ordered to three years probation, must attend alcohol education classes and will have to pay hundreds of dollars in penalties in fines.
But Jowett isn't happy with the deal at all -- telling us, "I can't believe it ... i thought they'd drop [the case]."
Some times there's just no pleasing people ...