More Celebs Who Were Hacked
More Celebs
Who Were Hacked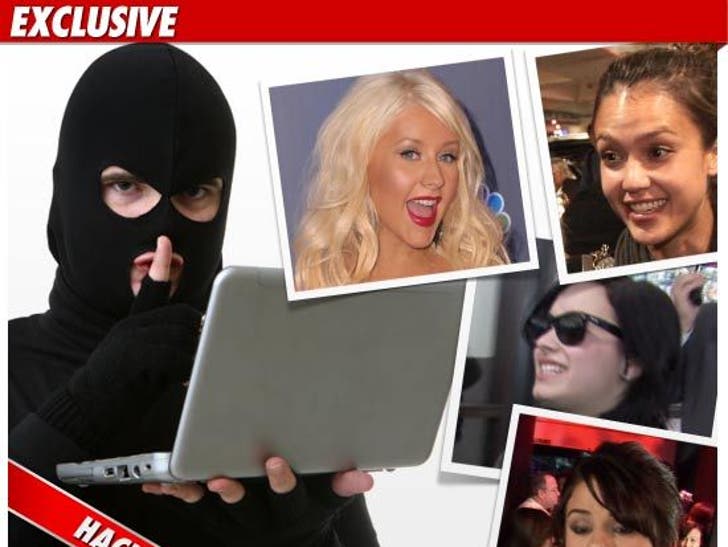 TMZ now has more victims of the hackers who are in the cross hairs of the FBI for pilfering nude pics of celebrities.
We've learned the ring has hit the mobile and other devices of Jessica Alba, Selena Gomez, Demi Lovato and Christina Aguilera. We've already told you the ring also stole pics and video from Vanessa Hudgens, Scarlett Johansson, Ali Larter, Busy Philipps, Miley Cyrus, Emma Caulfield, Addison Timlin and Renee Olstead.
In all, the FBI believes the ring has targeted 50 celebs -- all female.