Politicians, Sports Stars Targeted By Hacker Ring
Politicians, Sports Stars
Targeted By Hacker Ring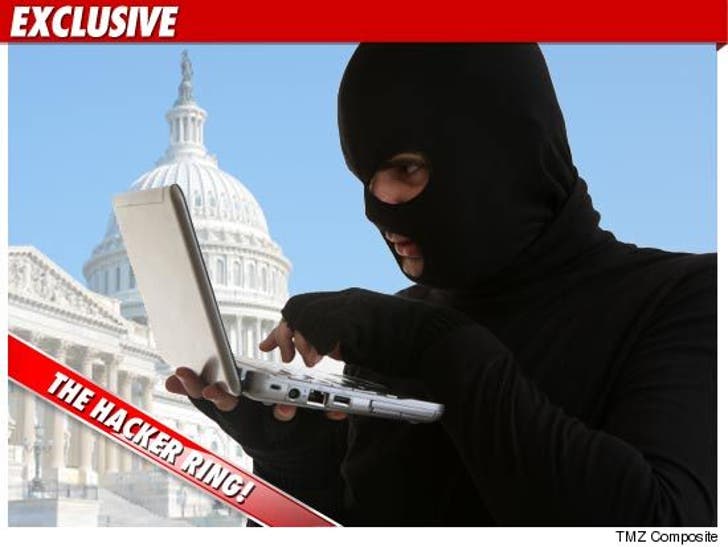 The hackers who are now being investigated by the FBI for allegedly pilfering nude photos and videos of 50 Hollywood celebrities have also been targeting sports stars and D.C.'s most powerful.
Sources connected to the hackers tell TMZ ... the cyber-crooks currently have 100 active email addresses of celebrities, politicians and sports stars. We do not know the identity of the sports stars or politicians, but they are all high-profile.
TMZ broke the story ... the hackers have snagged nude photos and videos from female stars including Vanessa Hudgens, Scarlett Johansson, Jessica Alba, Christina Aguilera, Ali Larter and Demi Lovato. There are no male celebs on the list.
The FBI knows the identity of the ringleader, law enforcement sources tell TMZ.
As for Vanessa Hudgens, our sources say the hackers may have obtained the pictures and videos through a friend who betrayed the actress.