Charlie Sheen No Longer Restrained!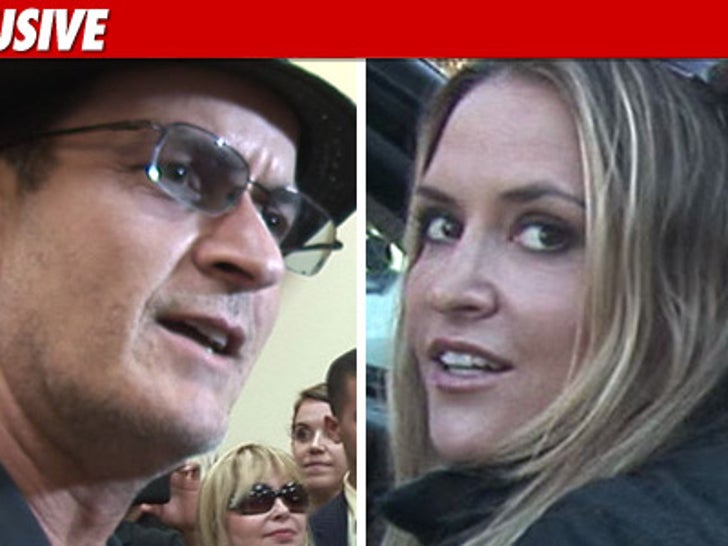 Brooke Mueller's lawyers have notified the court that they want the restraining order against Charlie Sheen to expire ... TMZ has learned.
prohibiting Charlie from having contact with Brooke or twins Bob and Max expires tomorrow. Brooke had the option to seek a permanent restraining order but she will not do so because she's settled her differences with Charlie.

The restraining order -- which was issued March 1 -- is set to expire Tuesday, and Brooke's lawyers have told the judge to take the matter off calendar.
Translation: Case closed.