Ne-Yo Backup Dancers -- We're Afraid to Go to Japan!
Ne-Yo Backup Dancers
We're Afraid to Go to Japan!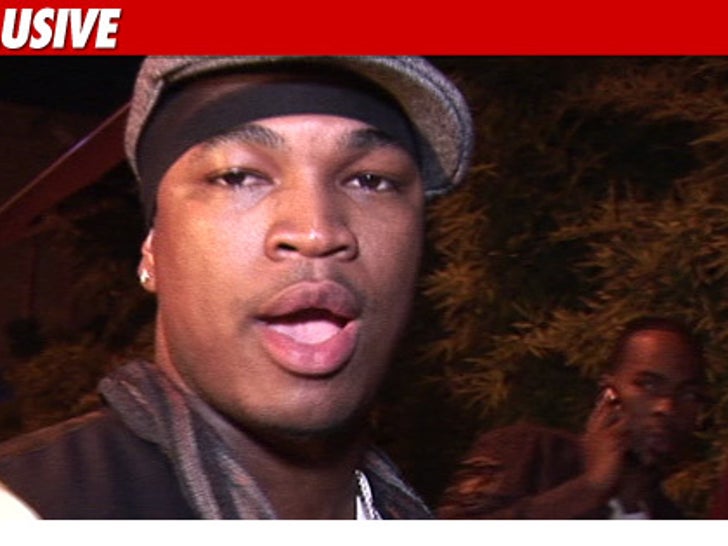 Ne-Yo is in the middle of a series of shows in Japan -- but he's doing the concerts minus a few of his backup dancers because, according to sources, they were too afraid to travel to Japan in the wake of the recent earthquake.
We're told when the tour manager informed the dancers they were still going ahead with the Japan dates, several dancers were worried about their safety -- specifically the threat of aftershocks and exposure to radiation.
According to our sources, four dancers decided not to make the trip to Japan. Our sources say those dancers were then told by the tour manager they were dropped from the rest of the tour, which is just one show in Korea on March 30.
Ne-Yo has two more shows in Japan, March 22 and 24, with some proceeds from the shows going to victims of the earthquake.