Charlie Sheen -- You Ain't Comin' Back to 'Men'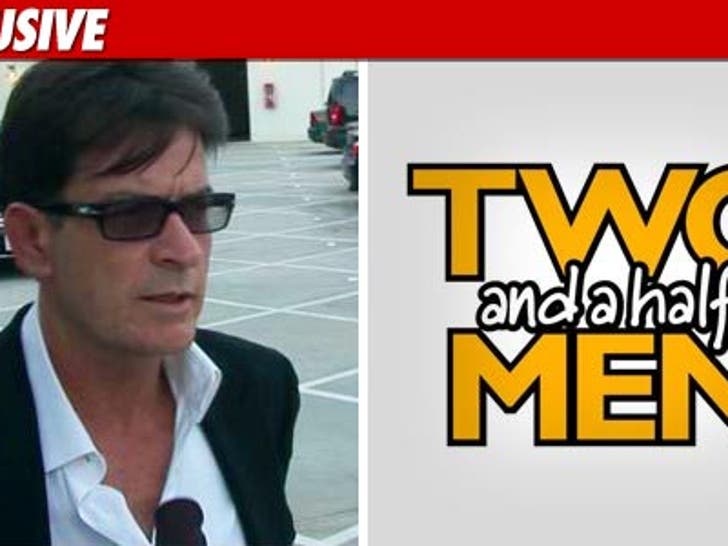 There is "no chance" of Charlie Sheen coming back to "Two and a Half Men" -- this according to sources connected to the production of the show.
A story has been circulating that CBS wants Charlie back on the show. Fact is ... Charlie was hired by Warner Bros. and, as TMZ first reported, fired by Warner Bros. Only Warner Bros. can bring him back, and sources directly connected to the production tell us there is "no chance" of that happening.
"Men" creator and executive producer Chuck Lorre has been holding meetings about the future of the show and possible re-casting, but Charlie is history.
The story that CBS offered him his job back is simply bogus. CBS can't rehire Sheen -- period.