Elizabeth Taylor -- The $11,000 Casket
Elizabeth Taylor
The $11,000 Casket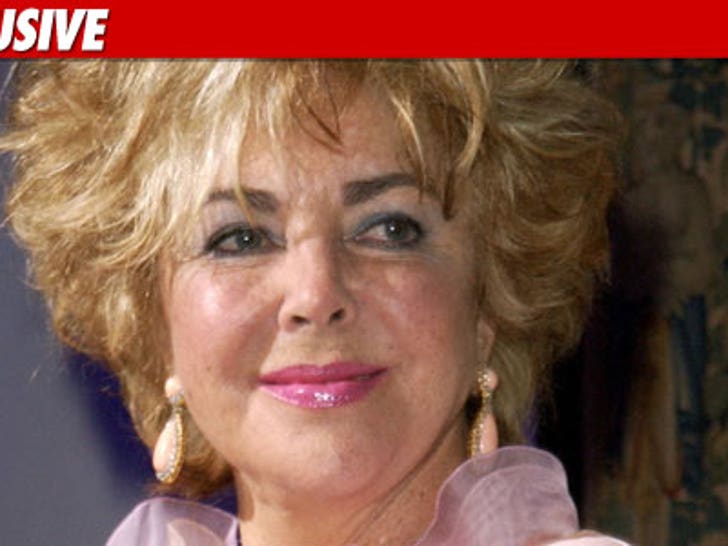 Elizabeth Taylor enjoyed the finest things in life ... and she will in death ... because TMZ has learned she was buried in an $11,000 casket.
We're told the casket is a top of the line, traditional Jewish casket -- built entirely out of wood using a special glue ... no nails whatsoever.
According to sources, the casket is made out of mahogany -- lined in red velvet with a matching red pillow.
Hopefully, it's comfortable.