TMZ Live: What Really Happened at the 'Idol' House?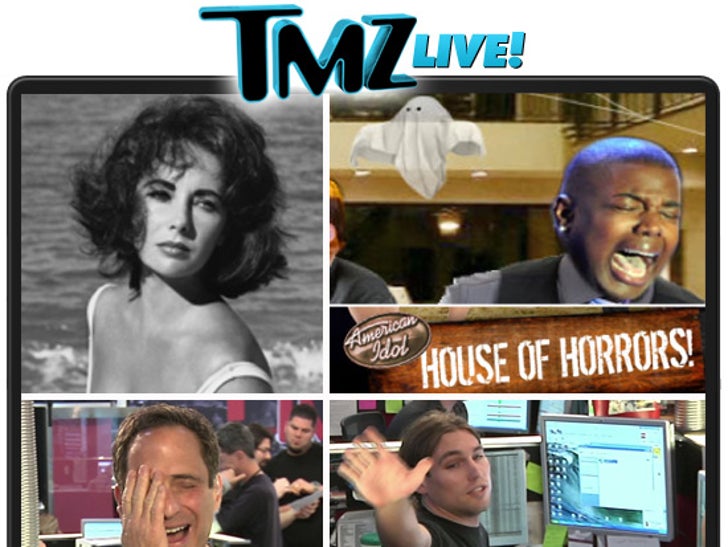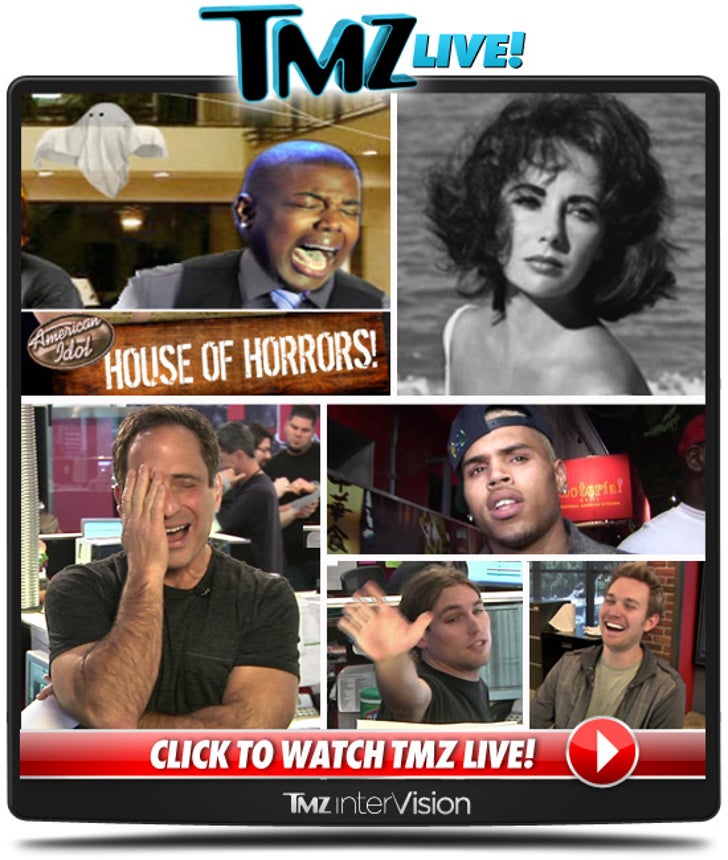 (0:10) Are Mel Gibson and Oksana still fighting over custody of Lucia?
(1:05) Even though the Westboro Baptist Church folk are terrible people with hateful views ... Harvey still believes in their right to free speech.
(3:00) Liz Taylor won't be buried next her parents -- instead, she'll be by Michael Jackson.
(4:30) Harvey's favorite past time -- throwing pens.
(6:30) Our producer David "The Cajun" is an incredible guy with an equally incredible story.
(8:30) Skype question from Texas -- what pranks have been pulled at TMZ?
(12:40) Twitter time! Questions about Elizabeth Taylor, and the staff's growing ego.
(15:20) The new confessional camera ... Shevonne breaks it in.
(16:55) Harvey is NOT retiring ... it was a JOKE, people.
(22:30) Is there a rule about guys being clean shaven at TMZ? Hell no ... and we show you the beards to prove it.
(26:20) Will Chris Brown take up GMA's offer to have him back on the show?
(28:20) More Twitter: Will the jewelry store owners testify in the Lohan case? And who will get locked up first ... Lindsay or her father?