Wendy Williams Sued For Allegedly Being 'Ungrateful'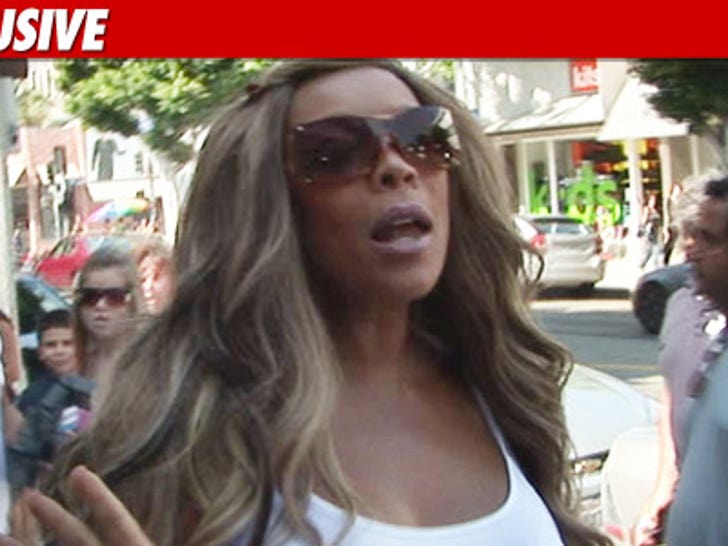 Wendy Williams has been sued by a concert promoter who claims Williams was paid $25,000 to appear at a hot Atlantic City resort, but her conduct at the event "was best described as ... ungrateful."
According to the lawsuit ... Williams was supposed to make a 2-hour appearance at The Pool at Harrah's Resort. The suit claims Williams hardly mingled with guests and left after only an hour, after complaining how she and her husband wanted to leave.
According to the suit, Williams was supposed to take the mic on stage, but instead retreated to a cabana.
The suit claims Williams "disappointed her fans who came out expecting her to host the party."
And the suit alleges ... Williams -- who is on "Dancing with the Stars" and hosts her own show -- demanded 4 bottles of Ace of Spades champagne and 2 bottles of white wine at her cabana. The suit claims Williams and her husband said they wanted to be left alone while they drank.
We contacted Williams' rep. So far ... no comment.
UPDATE: Harrah's Resort tells us a different story, claiming, "The Pool After Dark at Harrah's Resort was pleased with Wendy's appearance and would gladly welcome her back. We are not a party to the law suit and have no comment on that issue."