More Arrests in 'Teen Mom' Brawl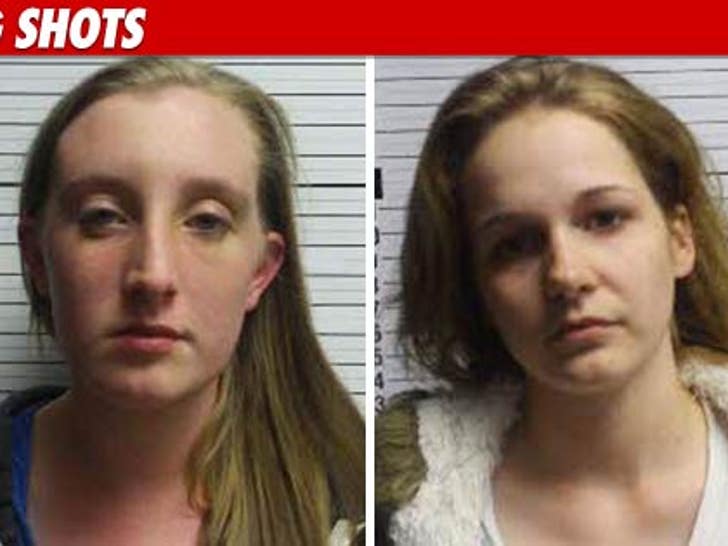 Looks like cops are going after everyone involved in the "Teen Mom" mega-fight first shown on TMZ ... because the woman who Jenelle Evans punched -- and the woman who pushed Jenelle into her -- have been busted.
Britany Truett (left) -- the woman who got beaten -- as well as Brittany Maggard (right), the pusher, were both arrested. They were released on $500 bond.