LT Pimp Pleads Guilty to Sex Trafficking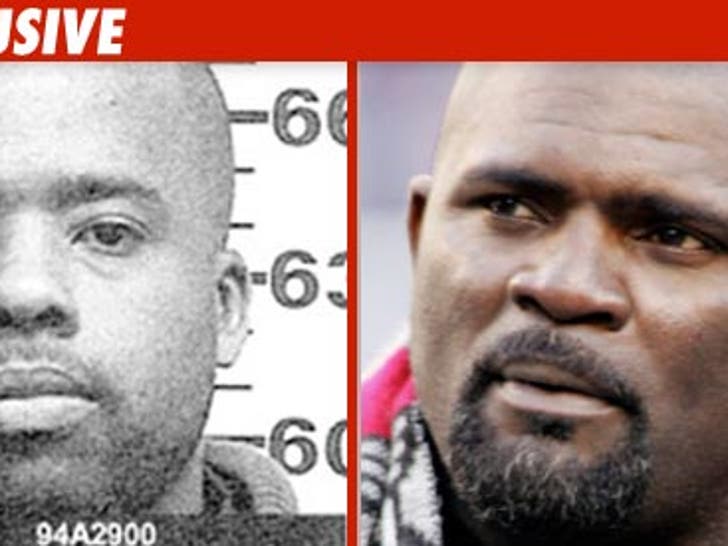 One week after Lawrence Taylor escaped jail time ... the pimp who set him up with a 16-year-old prostitute is pleading guilty to one count of sex trafficking for profit.
Rasheed Davis (left) struck the deal and entered his plea today in Manhattan Federal Court. We don't know terms of the deal, but maximum sentence for the crime is 30 years in prison and a $250,000 fine.
Davis' sentencing is scheduled for August. He's currently being held in federal custody.