Kings Owner Adrienne Maloof: Sayonara Sac Town?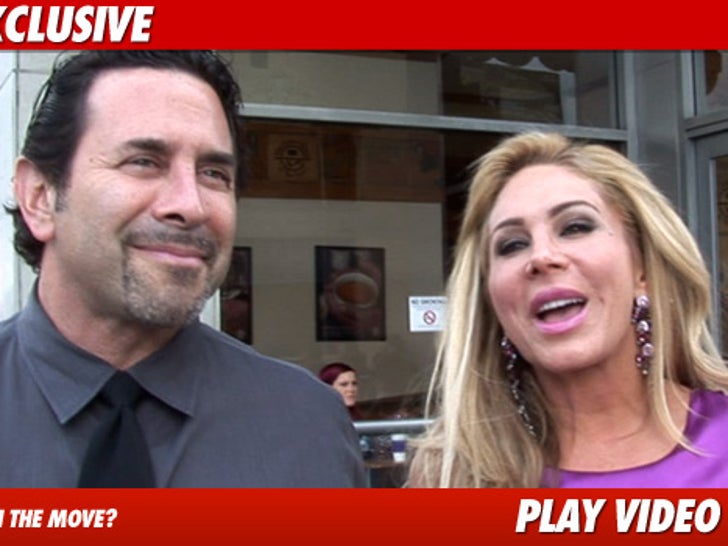 Adrienne Maloof-Nassif -- one of the "Real Housewives of Beverly Hills" -- is also a key figure in a huge sports story ... the possible move of the Sacramento Kings -- and we think she just dropped a hint about the team's future.
Here's the deal ... Adrienne and her brothers own Sacramento's current NBA squad -- but there's been tons of talk that they're heading south to Anaheim.
So, we just got her outside a Hollywood coffee shop and asked what's the real deal with the move?
Check out the clip -- but words like, "We love Sacaramento, but ..." won't exactly make folks in Sac Town feel confident.