A-Rod's Other Property -- 25 CODE VIOLATIONS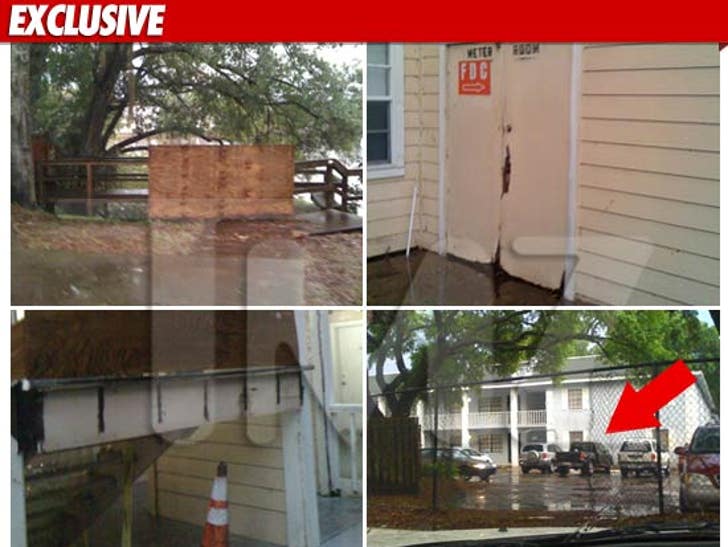 Alex Rodriguez is striking out with Florida housing officials -- because TMZ has learned, ANOTHER apartment complex owned by the Yankees star is dangerously run down ... with 25 code violations.
Local code enforcement officials tell TMZ, violations at A-Rod's Newport Villas in Tampa include dangerous crumbled staircases ... and a broken down fence that's led to an increase in "criminal activities."
According to a former employee at A-Rod's company -- Newport Property Ventures -- the complex also has a problem with rampant drug dealing.
A-Rod's recent record as a landlord is even worst than his playoff batting average -- but his rep claims, "The staircases are slated for repair in April and residents continue to have unobstructed access to their units."
As for the fence ... the rep blames repeated vandalism and claims the fix is in for that too.