CNN Staff Warned -- Suspect Is 'Armed & Dangerous'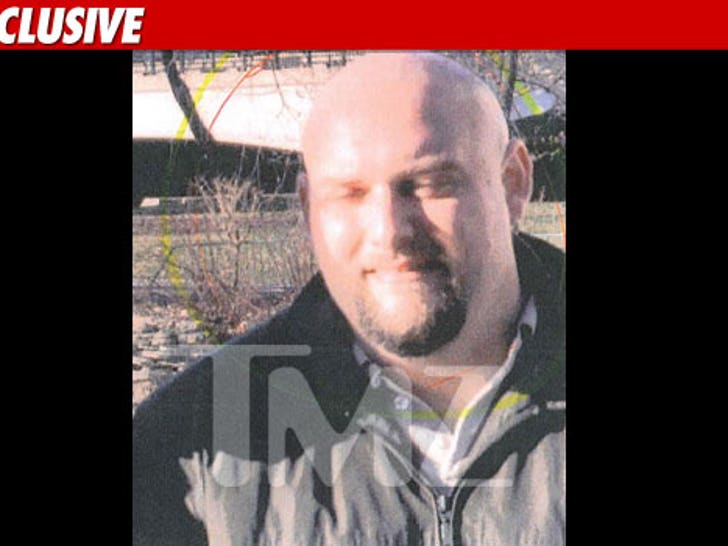 The CNN building on Sunset Blvd. is still "on lockdown" 24 hours after a man called cops warning that his son threatened to open fire on staffers -- and today employees have been sent a photo of the suspect and have been warned he's still considered "armed and dangerous."
TMZ obtained the memo -- sent out earlier today by building management -- informing building staffers the LAPD is currently on high alert -- looking for "a disheveled looking, transient man [who] has made threats to harm himself and as many other people as possible."
The memo continues, "This man has an arrest history, history of violence, and is considered armed and dangerous."
Management insists the post-threat lockdown is still in effect ... and additional security has been hired to patrol the area.
As we first reported -- it all started after a father called 911 yesterday, claiming his son threatened to shoot up CNN's headquarters ... unless dad sent him some cash.