NBA Star in DOG FIGHT Over Urine Stains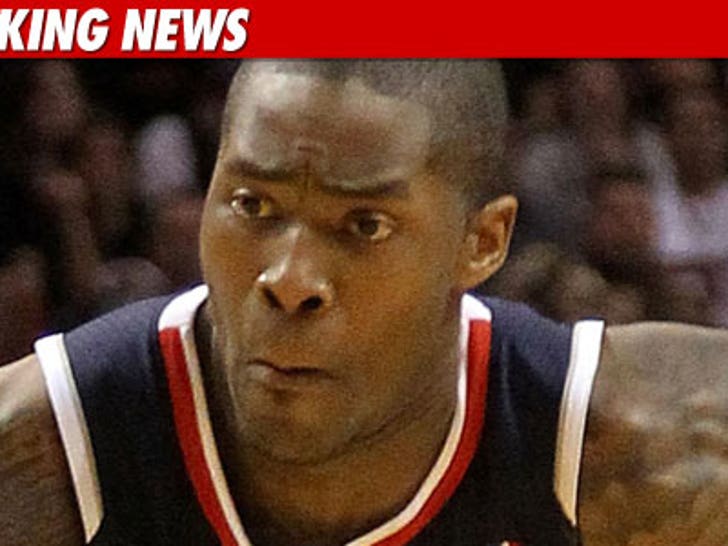 Atlanta Hawks star Jamal Crawford is pissed at his former landlord -- which is ironic, because the landlord claims Crawford's dogs pissed all over his home -- and now the two are headed for court.
Crawford has filed a lawsuit against the landlord -- claiming she won't return his $20,000 deposit on an Atlanta mansion he rented ... insisting he only caused $1,700 in damage during his stay.
But according to MyFoxAtlanta.com -- the landlord says she's going EASY on the guy -- because his massive doggies -- 2 bull mastiffs and a rottweiler -- relieved themselves all over the home ... we're talking #1s AND #2s.
In fact, the landlord claims the designer blinds are stained with dog pee ... and she has to replace the carpets because the smell is unbearable. She claims the dogs also chewed up several banisters and doors ... and the plumbing needs to be replaced because the sinks were clogged up with dog food.
In total, the landlord claims Crawford caused more than $28k in damages.
FYI -- Crawford pulled in $10.1 million with the Hawks this year ... but he's suing for $60k plus attorney fees.
So far, no court date has been set.