Joe Francis -- HUGE WIN In Underaged Girl Case
Joe Francis
HUGE WIN in Underaged Girl Case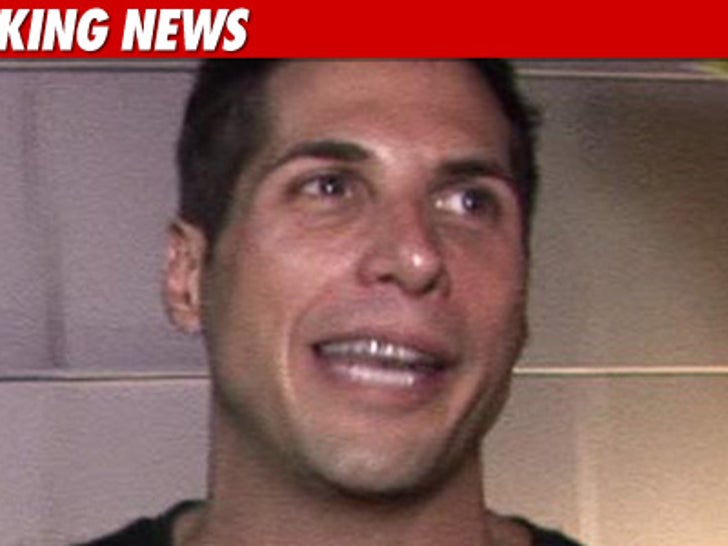 "Girls Gone Wild" founder Joe Francis just scored a MAJOR legal victory -- after an all-female jury decided he won't have to pay a single cent to the 4 women who accused him of ruining their lives by featuring them in his videos while they were underage.
Francis -- who represented himself for part of the trial in federal court in Florida -- eventually hired a team of attorneys ... who managed to convince the jury that Joe is not responsible for any lasting emotional damage alleged by the women and therefore shouldn't have to pay them anything.
Francis had argued that the women had consented to being filmed and they simply made up the claims of emotional distress after the fact in the hopes of a payday.
After the jury made their decision -- Francis said, "My legal team did an outstanding job and Girls Gone Wild will continue to take strident measures to avoid facing these false allegations ever again."