Judge to Faye Dunaway -- It's Payback Time
Judge to Faye Dunaway
It's Payback Time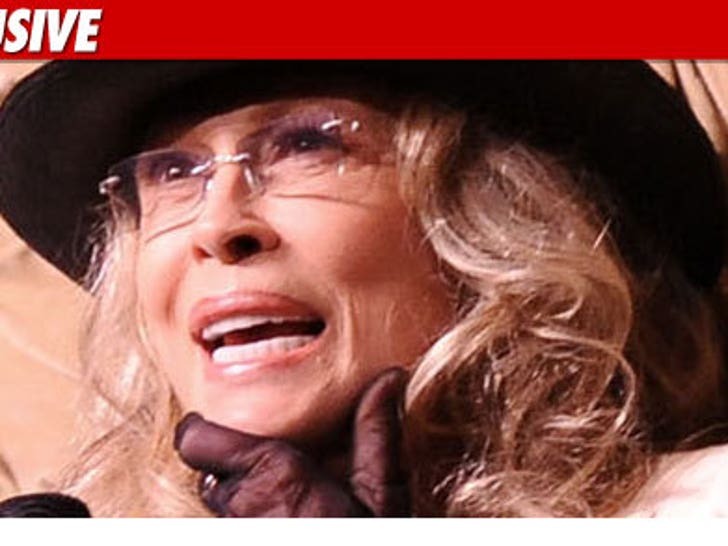 Faye Dunaway has a $5,000 check to write -- because the actress just LOST her bitter legal battle with a film editor ... all because she FAILED to show up to the hearing.
Faye was a big no-show in small claims court in Beverly Hills Thursday -- where John Paul Horstmann was ready to argue that Faye stiffed him out of three weeks worth of work ... totaling $5,780.
Due to the no-show, the judge issued a default judgment against Faye ... which means she has to pay John the full amount.
Fun fact ... last year, the hearing was pushed back because Faye injured herself at the gym and needed to heal before going to court. So far ... no excuse why she wasn't there this time around.