Kobe Bryant's Rant Under NBA Review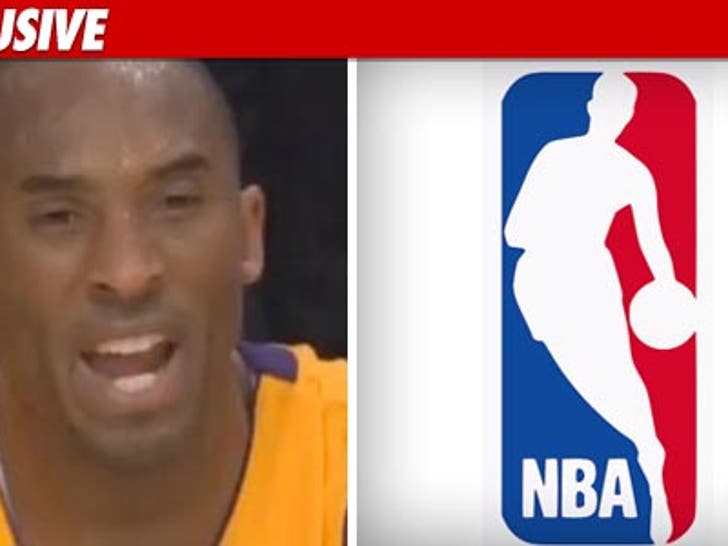 Kobe Bryant's homophobic outburst and sideline tantrum is being reviewed by NBA honchos ... TMZ has learned.
Our NBA sources say league execs are taking a closer look at last night's game footage -- where Kobe is seen mouthing what looks very much like, "F**king fa**ot."
It's unclear what kind of punishment the league could bring down on Kobe ... but suspension or a fine is a dangerous possibility with the playoffs about to start.
UPDATE: TMZ has learned GLAAD (Gay and Lesbian Alliance Against Discrimination) has also contacted the Lakers organization regarding the incident.