Coolio 'Completely Hammered' at Concert -- The Pics!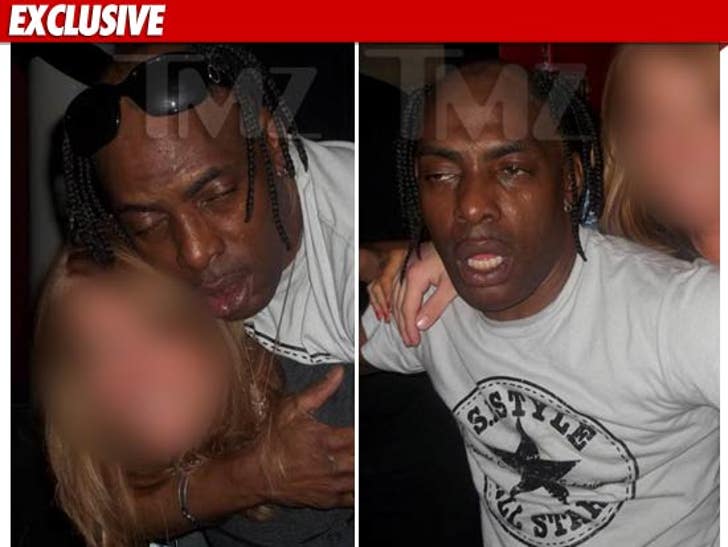 Coolio was a drunken, incoherent, vulgar mess at a concert last week in Minneapolis -- this according to the owner of the venue ... and based on the pictures obtained by TMZ, dude ain't lying.
The rapper stopped by a place called The Lounge for their "Hip Hop Thursday" event -- where he performed three songs, including "Gangster's Paradise" ... and we're told, he could barely speak the words.
Lounge owner Bryan Bell tells us, "Coolio was completely hammered ... a trainwreck, he was totally vulgar and completely incoherent and I did not want to be there for it" -- adding, "This is not what the Lounge does. This is not what we do at our club."
Calls to Coolio's people weren't returned.