Lenny Dykstra Suspected of Grand Theft Auto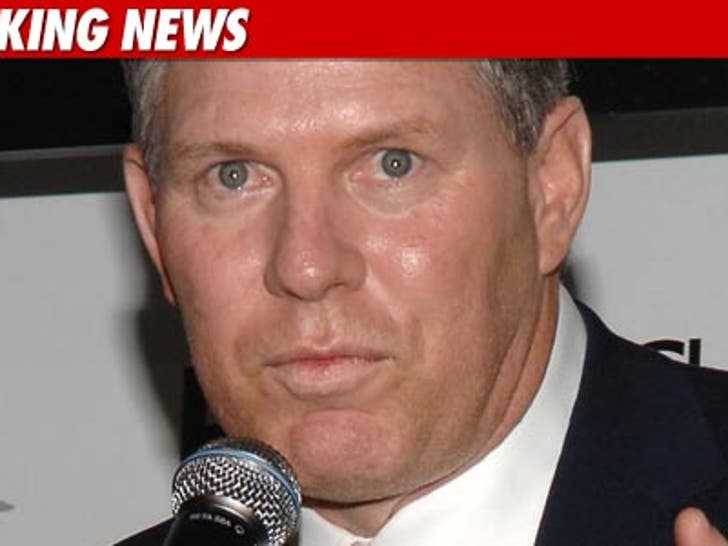 Lenny Dykstra is suspected of stealing automobiles ... this according to the LAPD.
Cops tell TMZ ... before Dykstra was hit with embezzlement charges ... the former MLB star was arrested last night for purchasing vehicles through fraudulent means.
We're told Dykstra had been targeted by authorities in an ongoing investigation.
Dykstra's being held on $500,000 bail.