Rob Dyrdek's 'Smelly' Guy -- I'm Done Fighting MTV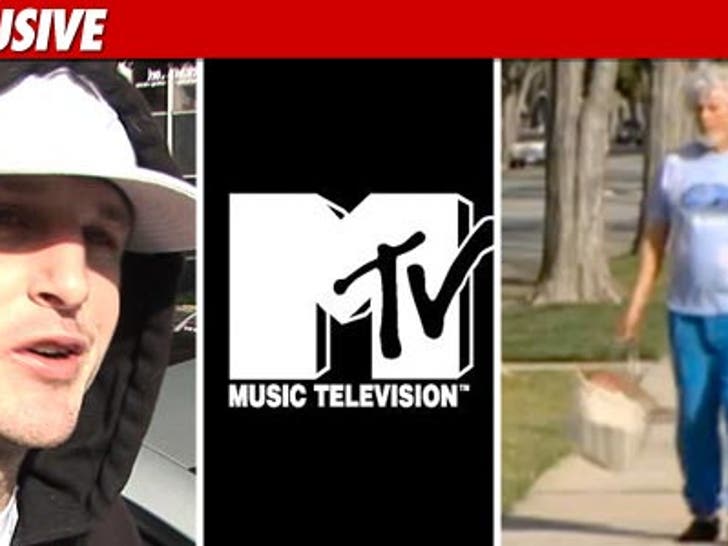 The man who claims Rob Dyrdek publicly humiliated him on an MTV reality show last year just called a truce in his stinky legal war with the network, TMZ has learned, because he just dropped his lawsuit.
The guy behind the legal firestorm -- who Rob mocked on his show "Rob Dyrdek's Fantasy Factory" by calling him a "smelly old man" -- originally sued Rob and MTV back in October, demanding $25,000 for the resulting embarrassment he was forced to endure.
But now, the guy claims he's tired of fighting the battle in court and tells us, "Enough is enough" -- and to prove it, he signed off on a dismissal to end the suit last week.
No settlement. No nothing. Bummer.