Charlie Sheen Will Appear In Court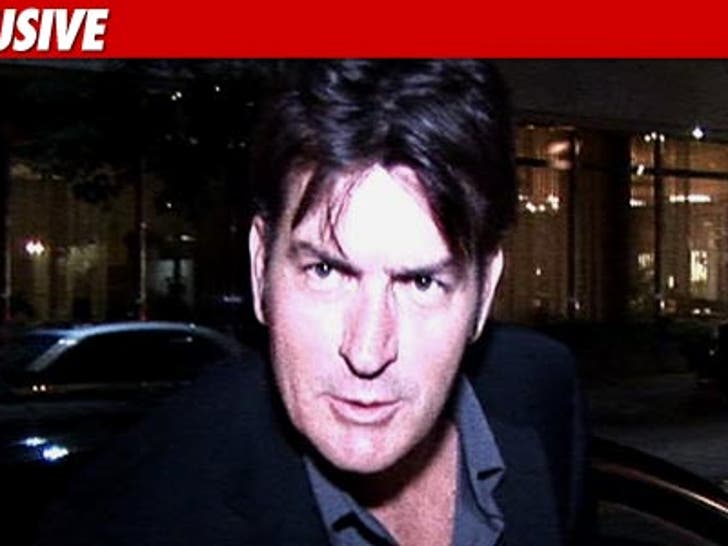 Charlie Sheen will appear in court Tuesday to make a personal plea to the judge to award him full custody of Bob and Max ... sources tell TMZ.
We're told Charlie feels so strongly about getting both physical and legal custody of the twins, he wants to deliver his message personally to the judge.
Charlie, along with his lawyer, Mark Gross, will argue that Brooke Mueller is unfit to care for their kids, given her recent relapse into drugs.